Build & Design
The 'Learn & Earn' scheme, Institute selects SSC, HSC, MCVC, ITI students through well designed selection process with the involvement of industry experts. Students undergo classroom training, workshops, and practical's according to their shift duty & weekly off and students are deputed to the concerned organizations for on-the-job training.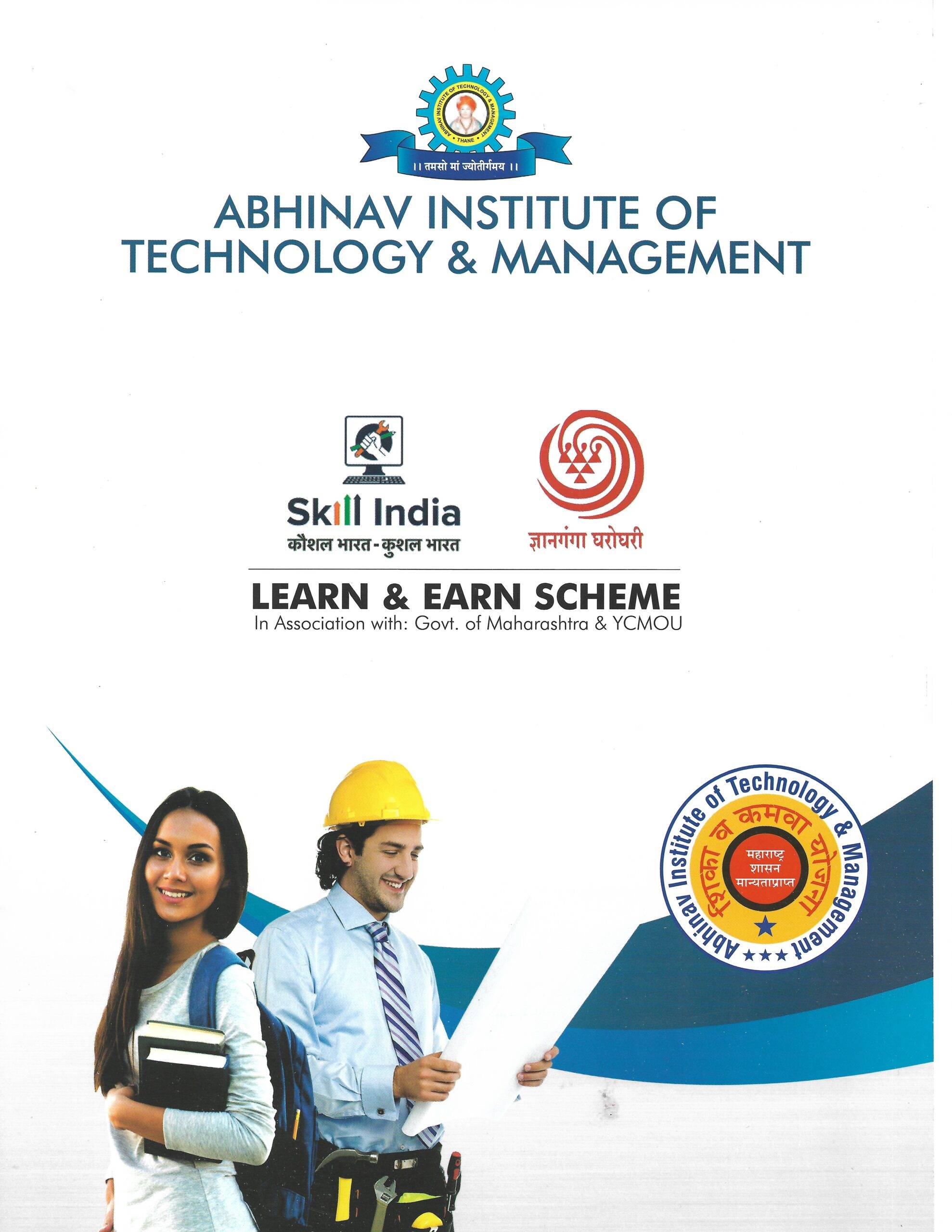 Offers online training and parting skill-based knowledge.
Students get certified as Skill Diploma Holders at the end of each program duration of
1 year.
We are acting as facilitator offering Learn & Earn Scheme and is solely working & participating in Skill India Movement.
Reaching out to 21 different industrial sectors for On-Job Training.
Extensive support to employers.
Companies training under the provision of The Apprenticeship Act, 1961 get CSR
Benefits as per the Companies Act 2013.
What is Learn & Earn Scheme?
Learn & Earn Scheme is a skill & employment development initiative of Govt. of Maharashtra under notification vide GR number 2017/(188/17)VC-3. It is a joint collaboration between YCMOU (Yashwantrao Chavan Open University) & AITM (Abhinav Institute of Technology & Management, Thane) to develop a skilled workforce in various trades & industries.
GOVERNMENT OF MAHARASHTRA INITIATIVE ​
YCMOU offers to provide the latest, technical syllabus for the three Diploma courses as a part of Learn and Earn Scheme. The certified course is offered in an integrated manner where the students shall study their courses online through android mobile and shall appear for exams every semester at the end of 6 (six) months over a period of 2 years.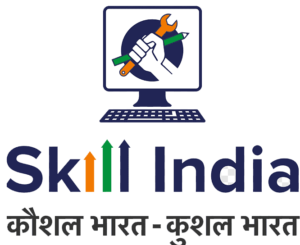 Legal Status of Apprentices
Every apprentice undergoing apprenticeship training in an establishment shall be
a trainee and not a worker.
The provisions of any law with respect to labour (such as EPF/ESI) shall not apply to or
in relation to such apprentice.
(Definition of worker, Para 18 of Apprenticeship Act 1961)
Establishments can engage an apprentices of age 18 years & above during normal
working hours of the establishment (including night shifts).
Addresses skill gap for the industry
Increases availability of industry-ready skilled manpower well versed with the culture of the company
Reduces expenditure on recruitment process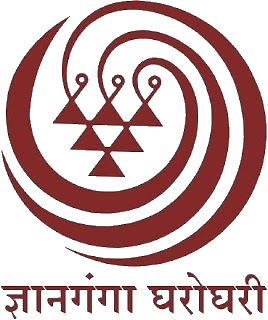 Courses offered by YCMOU under this scheme
Diploma in Essential Skill – 1 Year
Diploma in Business Skill – 1 Year
Diploma in Industrial Skill – 1 Year